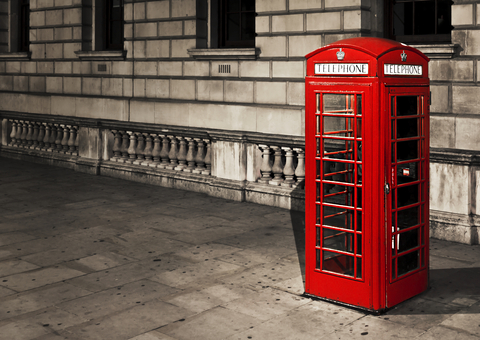 AK Comms Ltd are an independent telecommunications specialists with experience in the industry spanning over 30 years. This ensures you get the knowledge and expertise required to assist your business and enables us to provide a variety of services to the end user and resellers.
Running a business is never easy, but effective use of our services, our strong customer relations and responsiveness can often make a huge difference to ongoing customer satisfaction and a long term business relationship.

With this is mind at AK Comms Ltd we are always looking to provide solutions to our clients that ensures the investment they are making covers their current needs and provides a road for future expansion. Through this and the services we can provide we are always looking to ensure our customers are fully satisfied with the solution provided and how we have dealt with their requests.

This is then matched by an ongoing service and support that can be put in place around our clients working practises and thus provide support 24/7 if required.